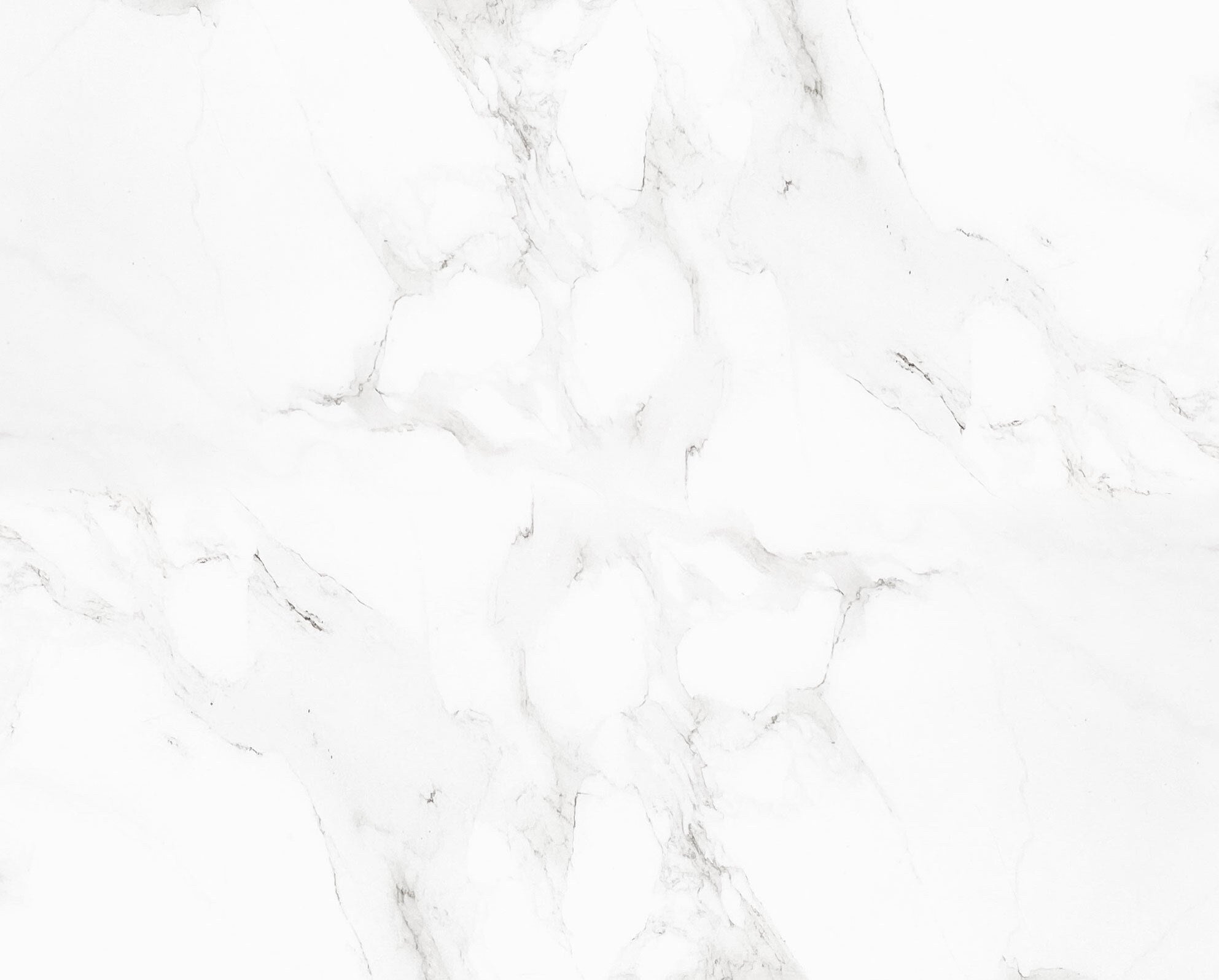 Design Services
Transforming Spaces with Excellence
Ready to embark on this transformative journey?
Learn More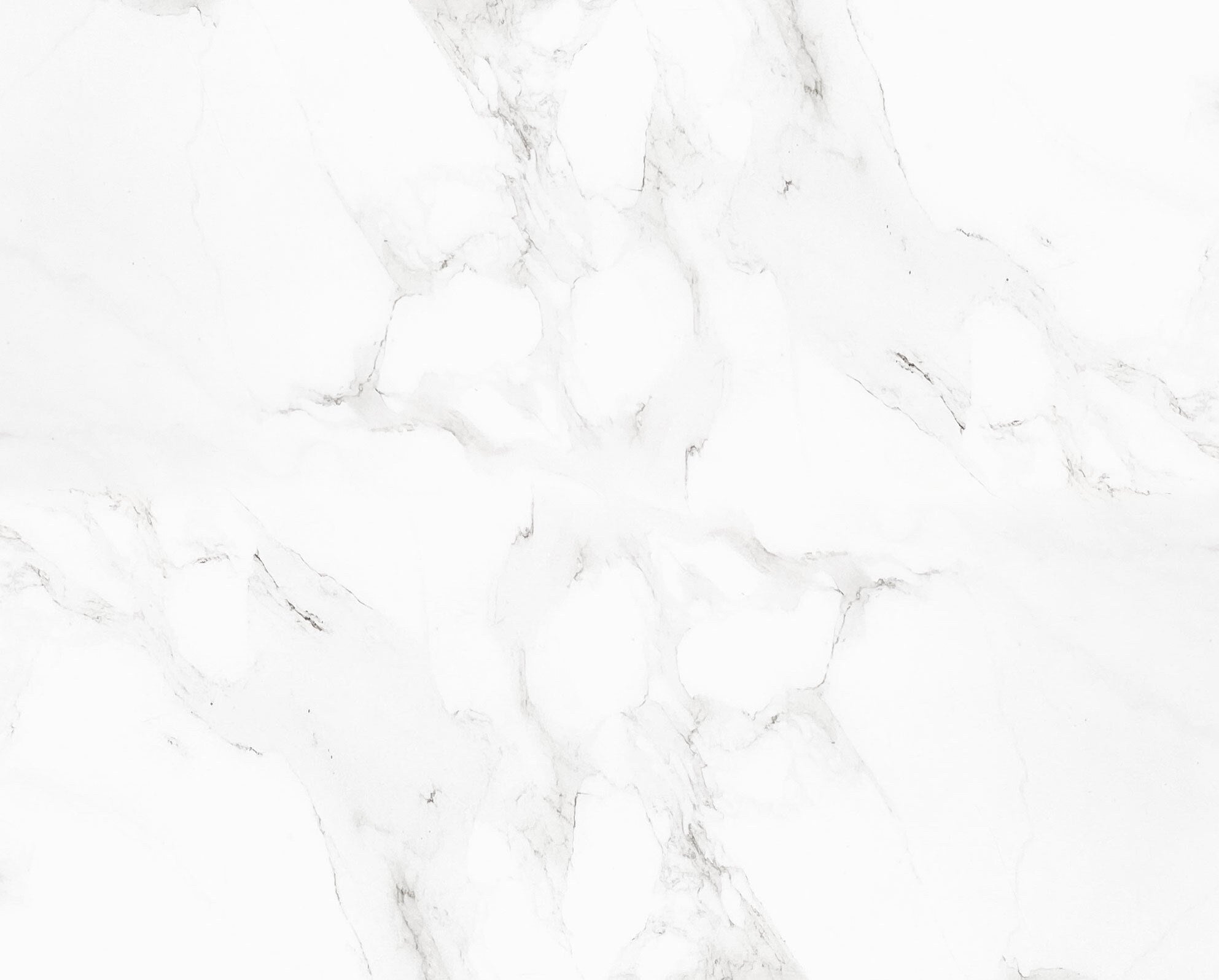 Transform Your World with Modern Style:
Clean Lines, Contemporary Treasures, Unique Gifts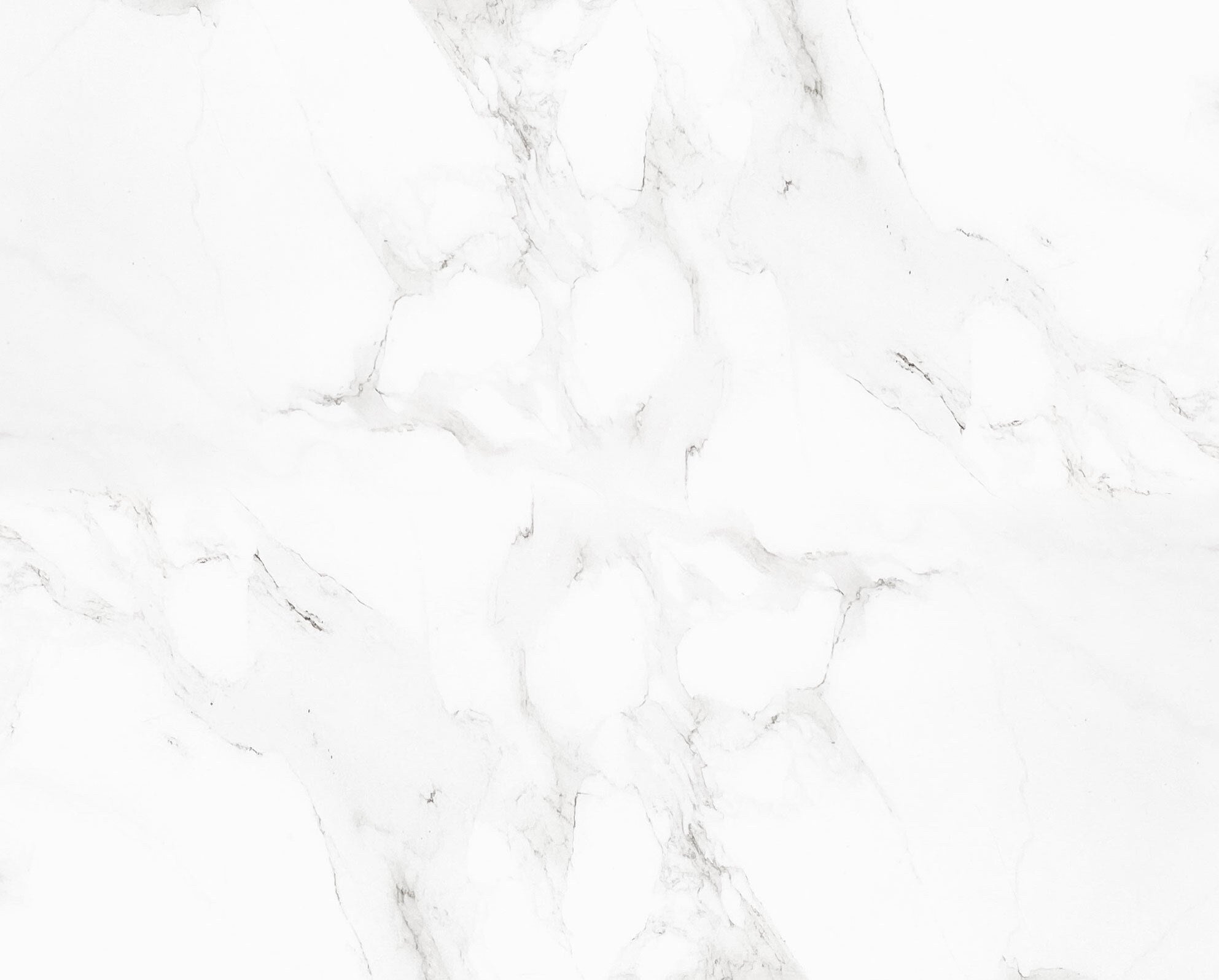 CHARM • STYLE • ARGENTINA
Pampa Bay
The look of metal with the convenience of porcelain. Pampa Bay strives for balance between versatility and visual appeal. Every one of these products complement your existing tableware and make entertaining fun, creative and easy!
Shop All