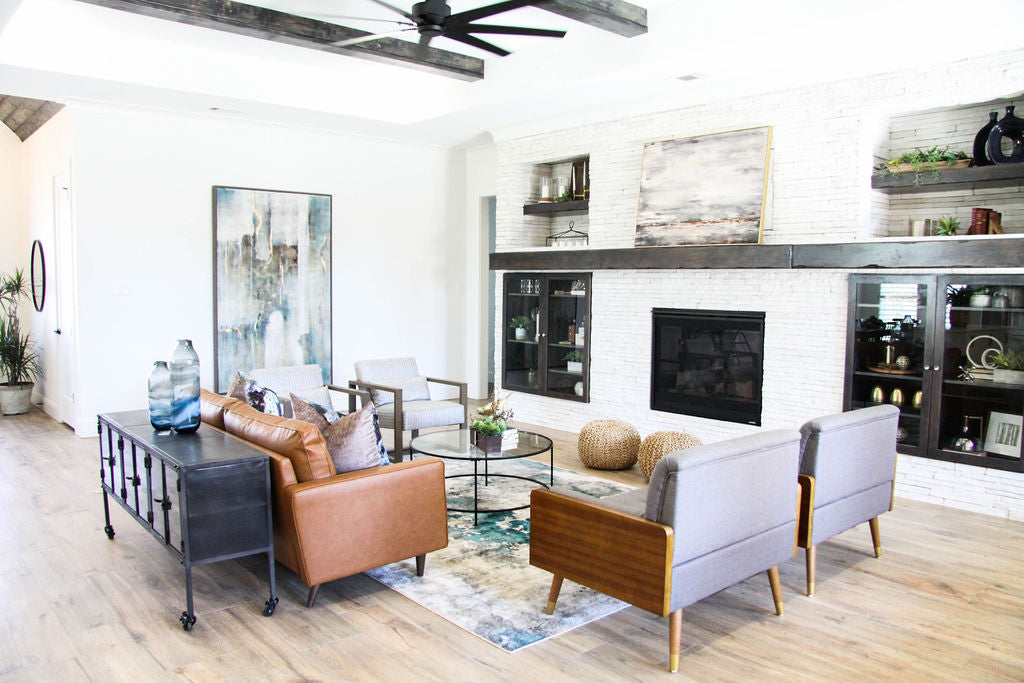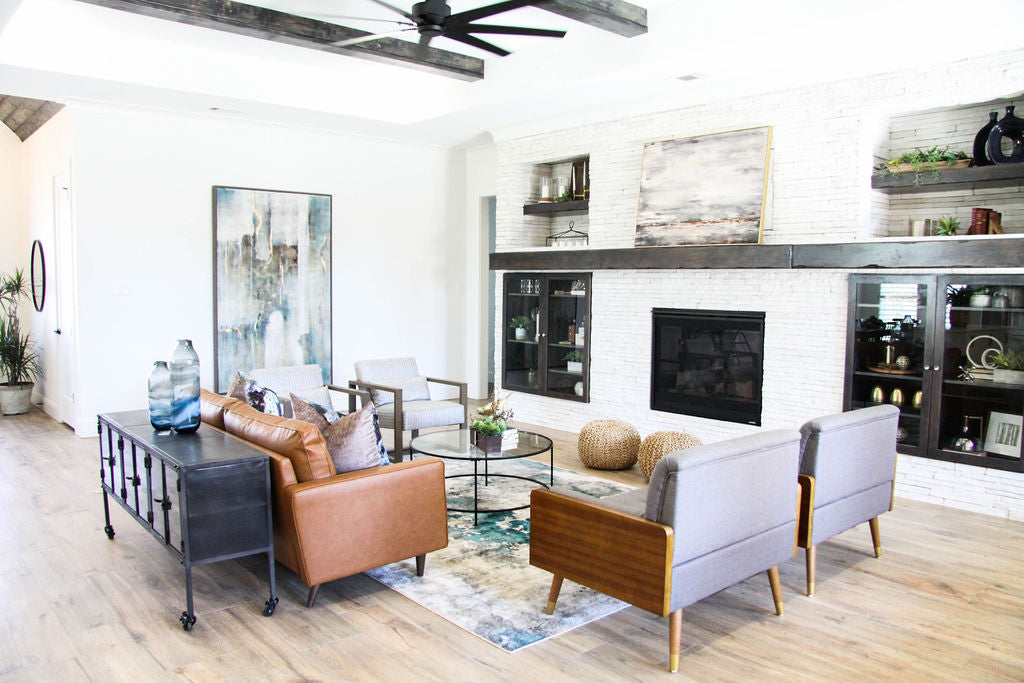 Transforming Spaces with Excellence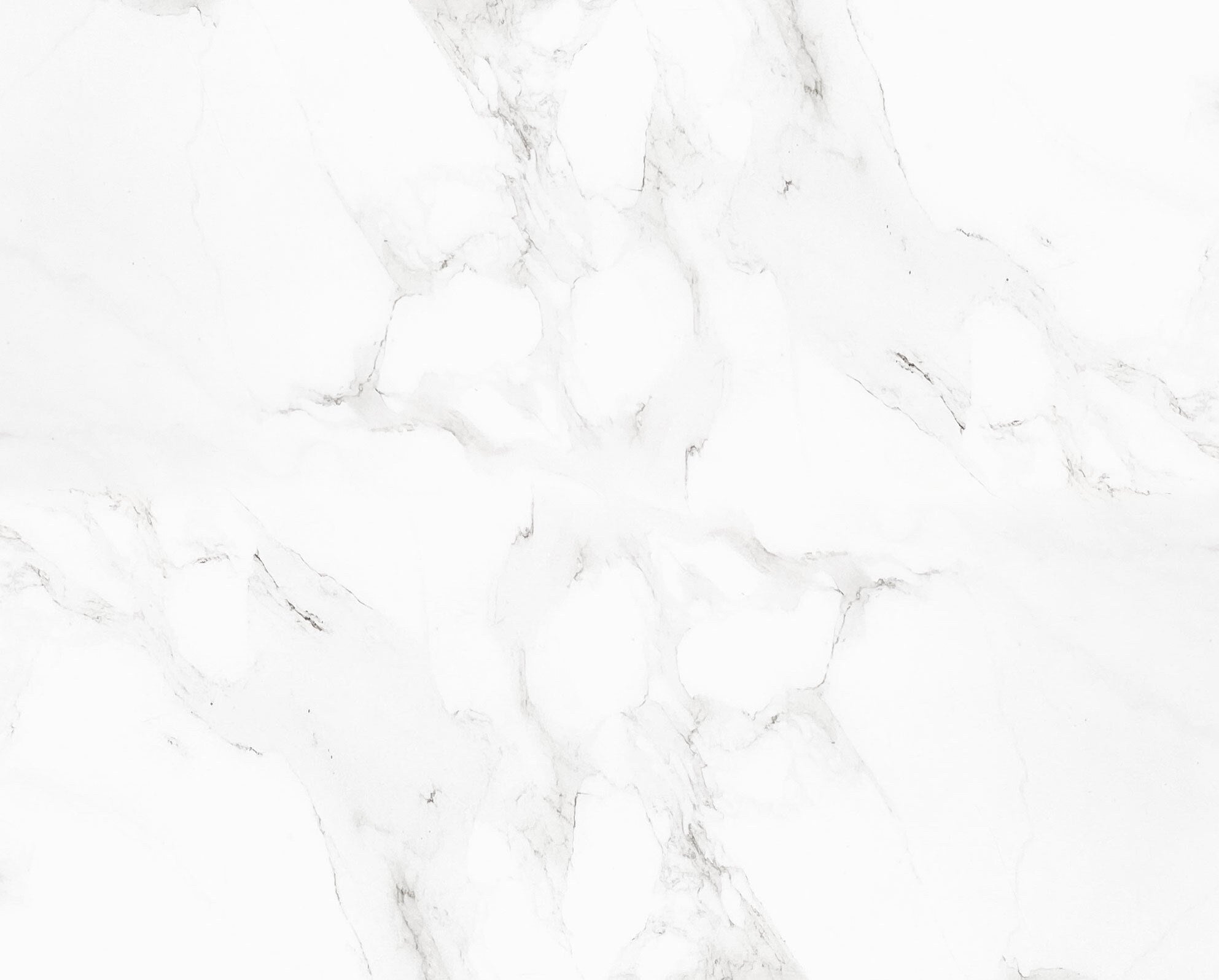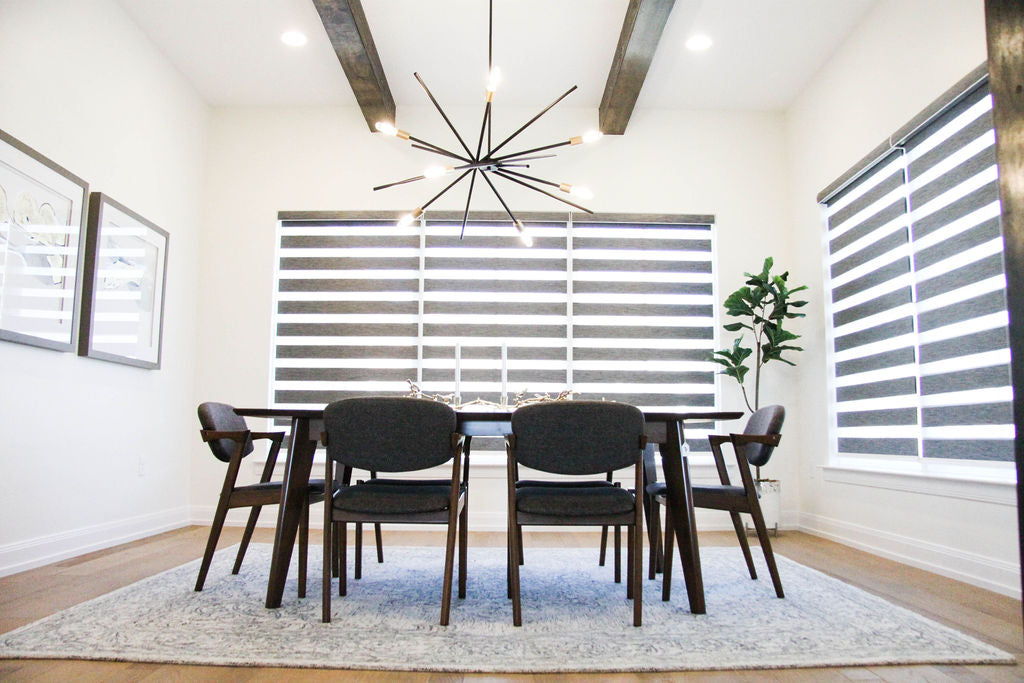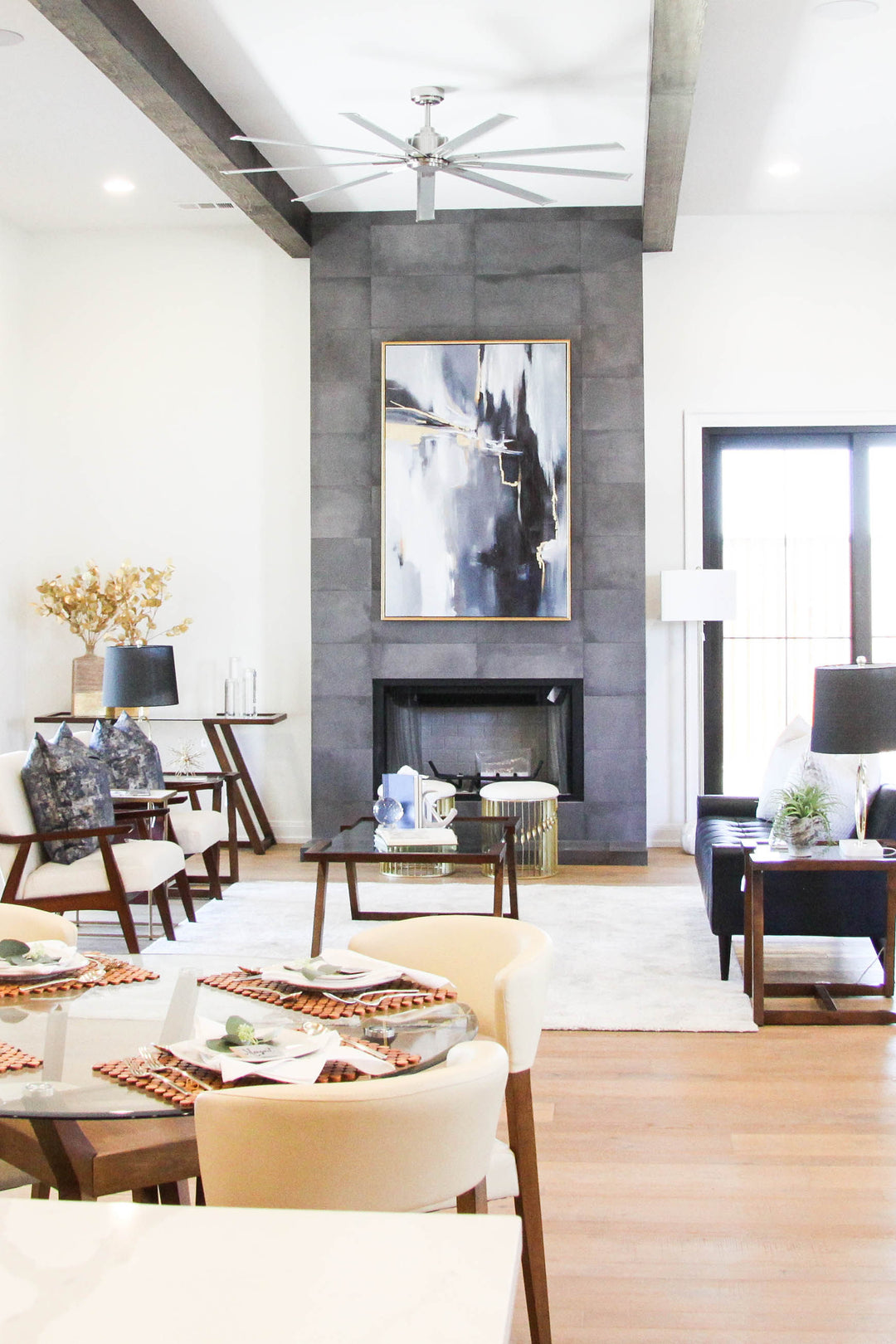 Discover a World of Style: Modern. Unique. Instantly Yours.
Experience the joy of stress-free collaboration as our expert designers bring your vision to life. We blend clean lines, contemporary elegance, and personalized touches to curate exquisite aesthetics that reflect your style and aspirations.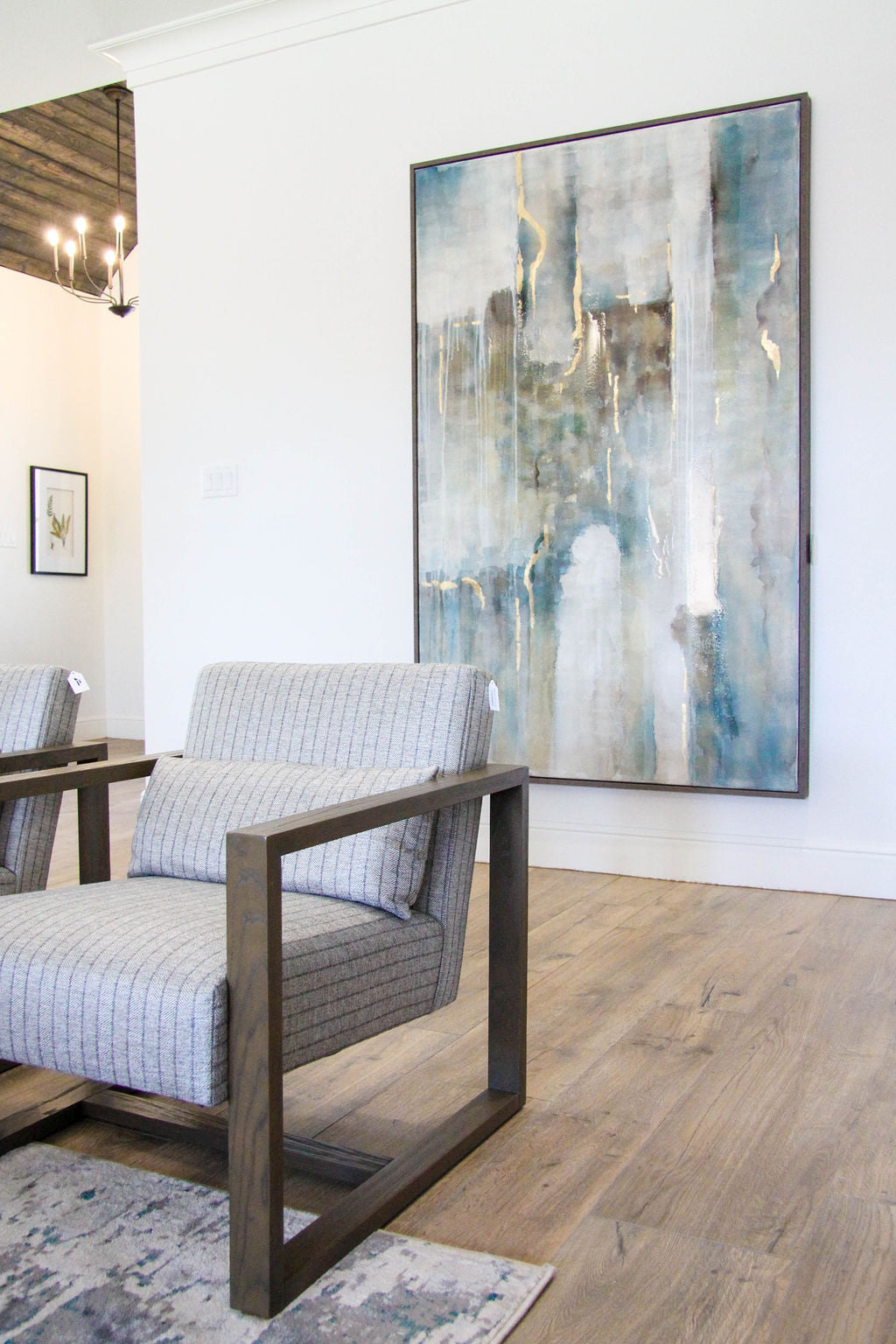 Complete Interior Design
Our design services can assist with remodeling such as selecting flooring, finishes, wall color, draperies, and furnishings. We begin the process with a consultation in your space to discuss your goals for the project. Our designers focus on space management as well as beauty and function to ensure that the design meets your needs.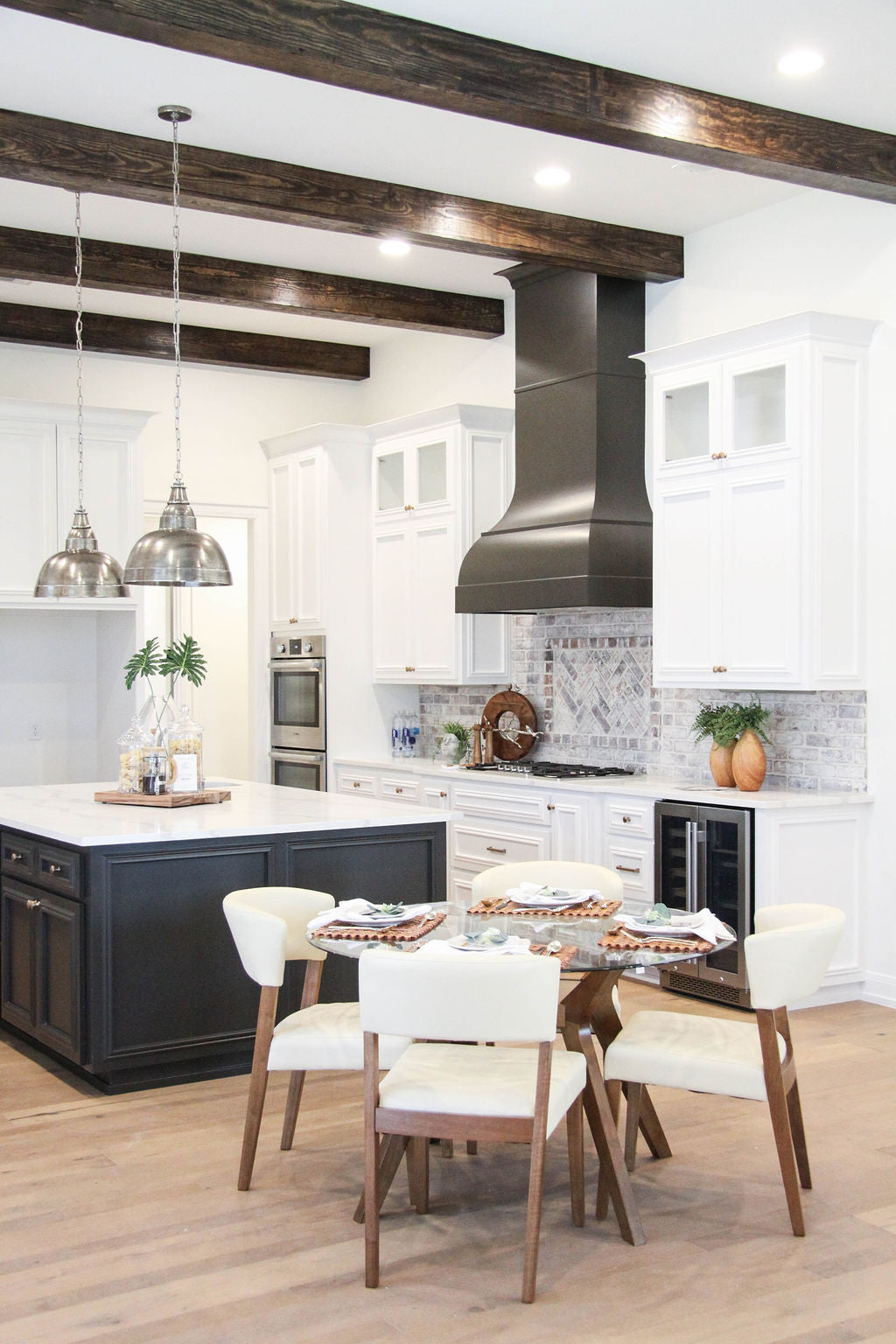 Room Refresh
Have the majority of furnishings but not sure how to complete the space with décor, rugs, and art? You will want a room refresh! After a consultation, designers will source items to fill your space to create the aesthetic you aim to achieve!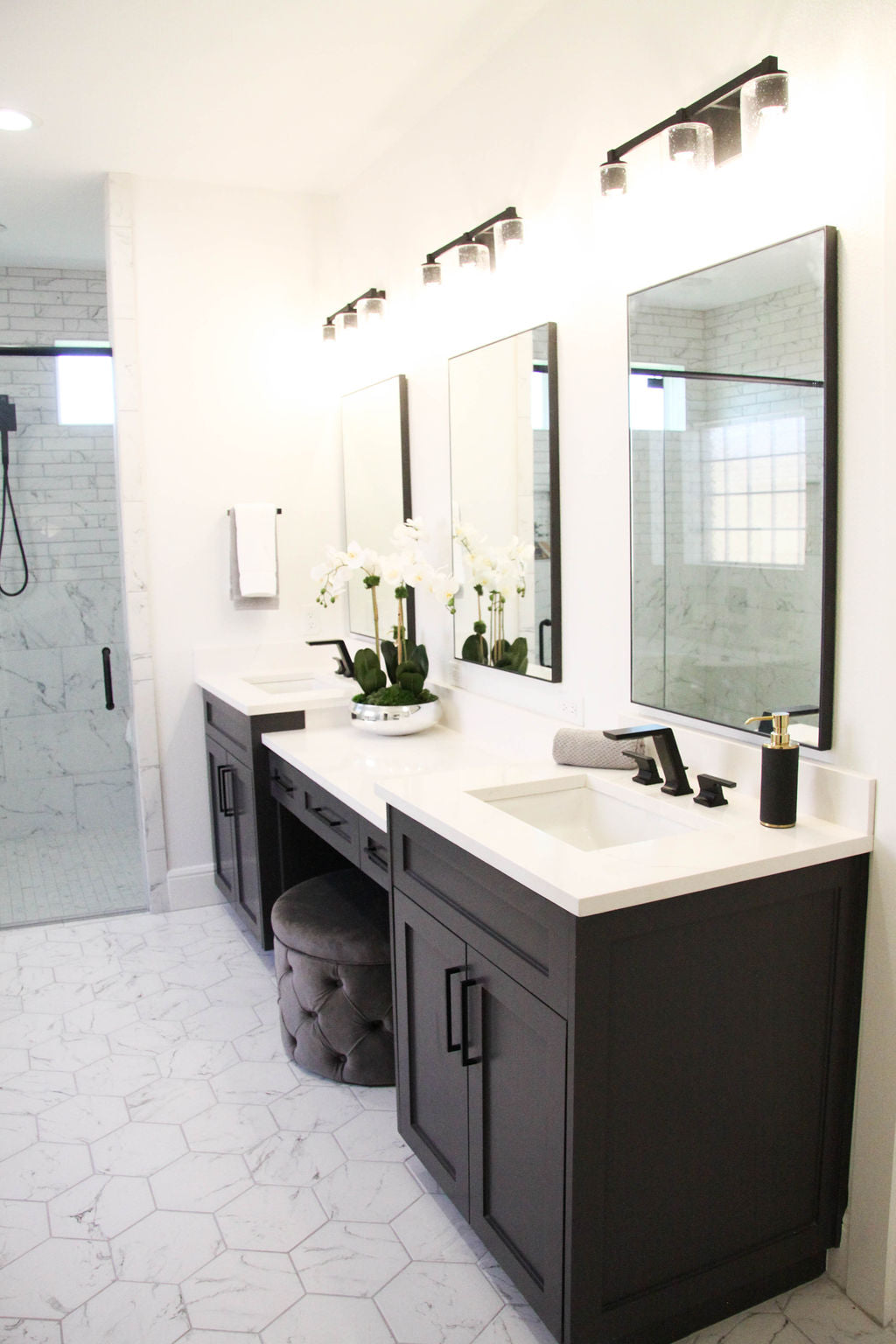 Paint Consultation
The largest design influence in a space is often the color of paint on the walls. Take the stress out of the decision by having a Perch designer come to your home for a consultation to provide color options and finishes that would best suit your space. Consultation may be up to one hour. Ready to embark on
this transformative journey?
Contact us today and let's begin crafting your perfect perch.