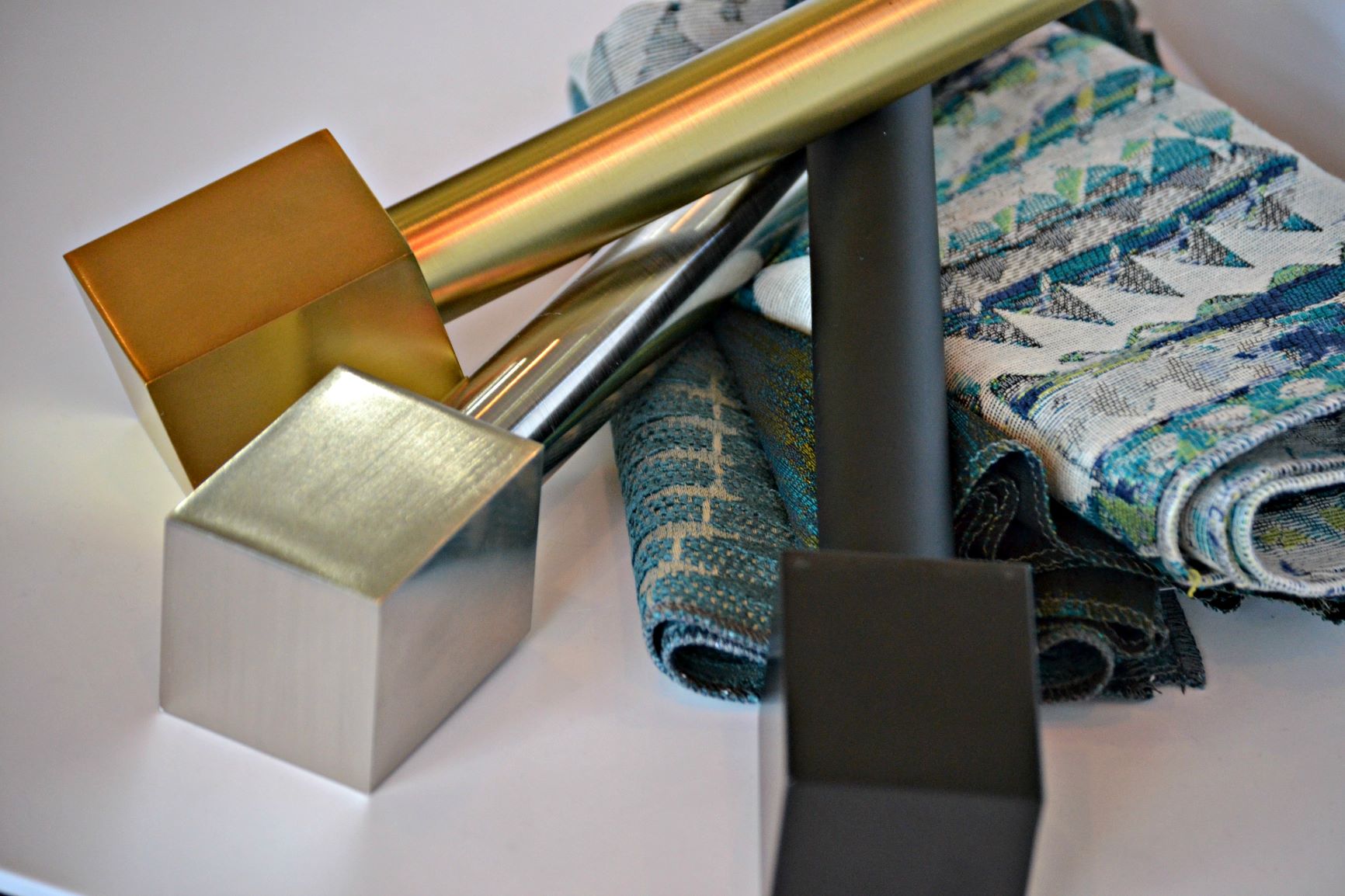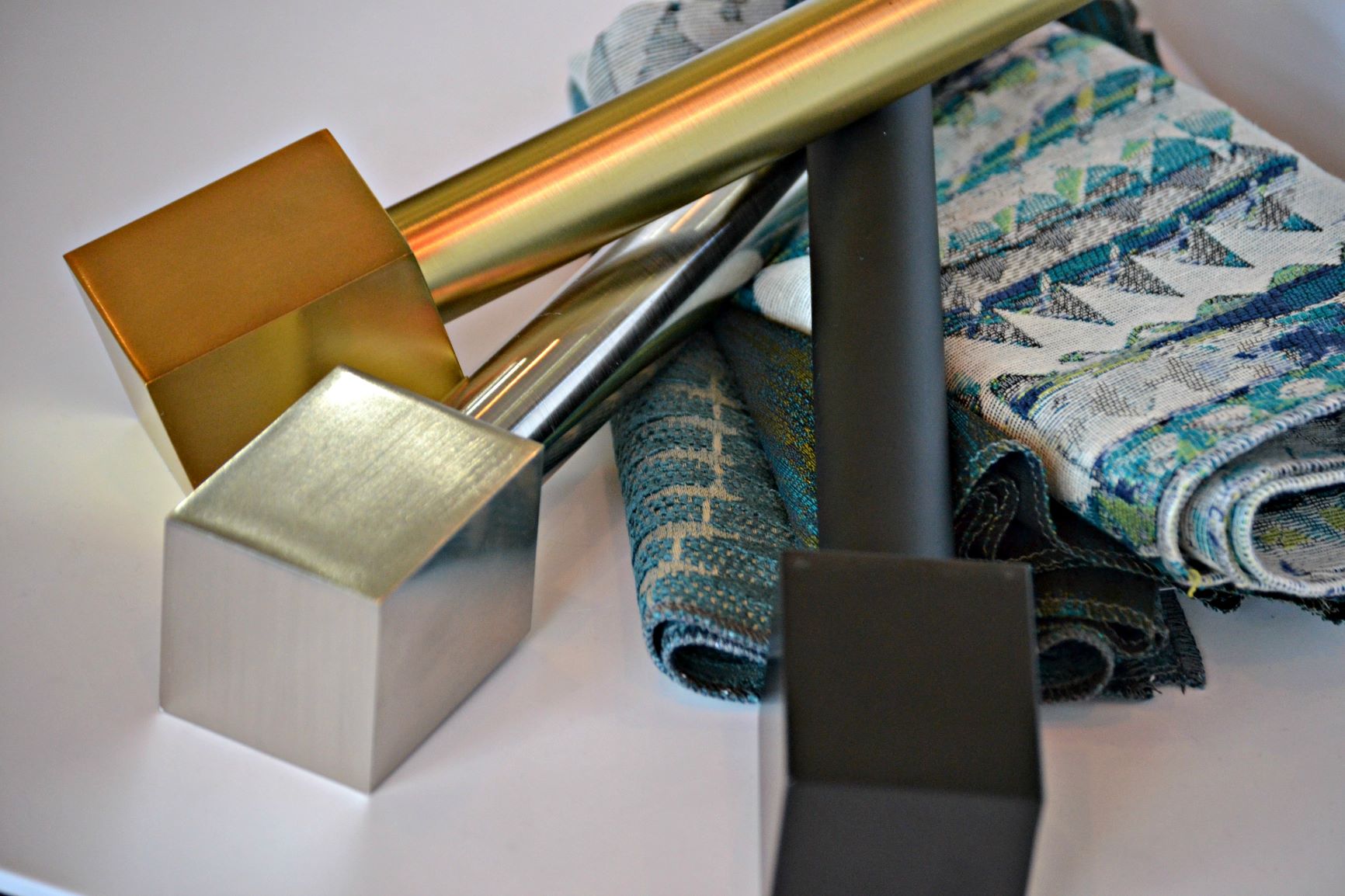 Discover Elegance and Functionality:
Unveiling our Drapery Collection
We are proud to help you create gorgeous draperies that elevate the beauty of your home. Explore our vast selection of over one hundred and thirty fabrics, you are sure to find the perfect options that fit your style.
Choose from our multiple options:

Drapery lengths:
84", 96", 108", 120", custom up to 132"

Fabrics:
Velvets, Linens, and Silks
Visit our Midland location, where our friendly associates will to guide you through your ordering process.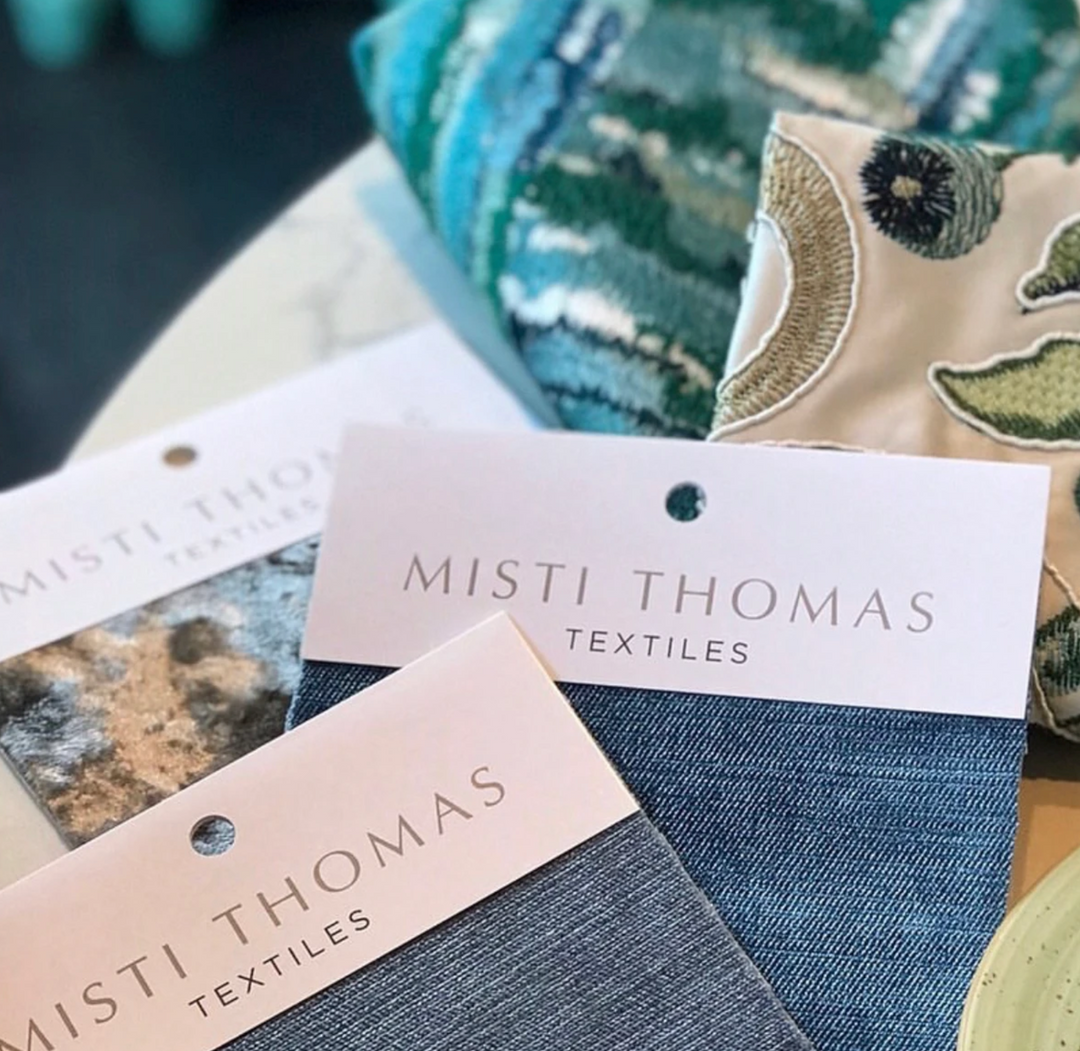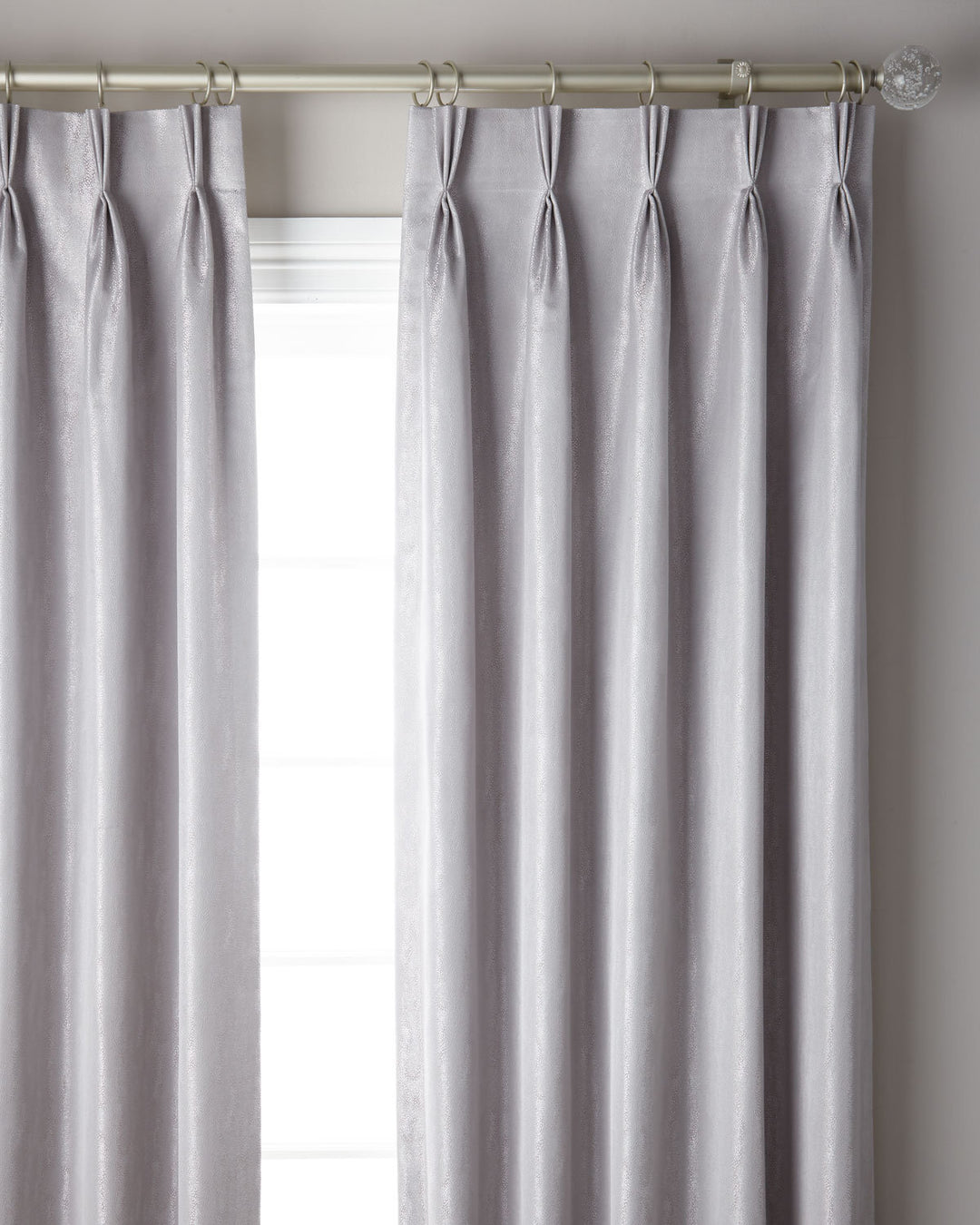 Need drapery hardware?
We can help you with that, too! Our team will help you find the perfect hardware, combining style and function.
Contact us today