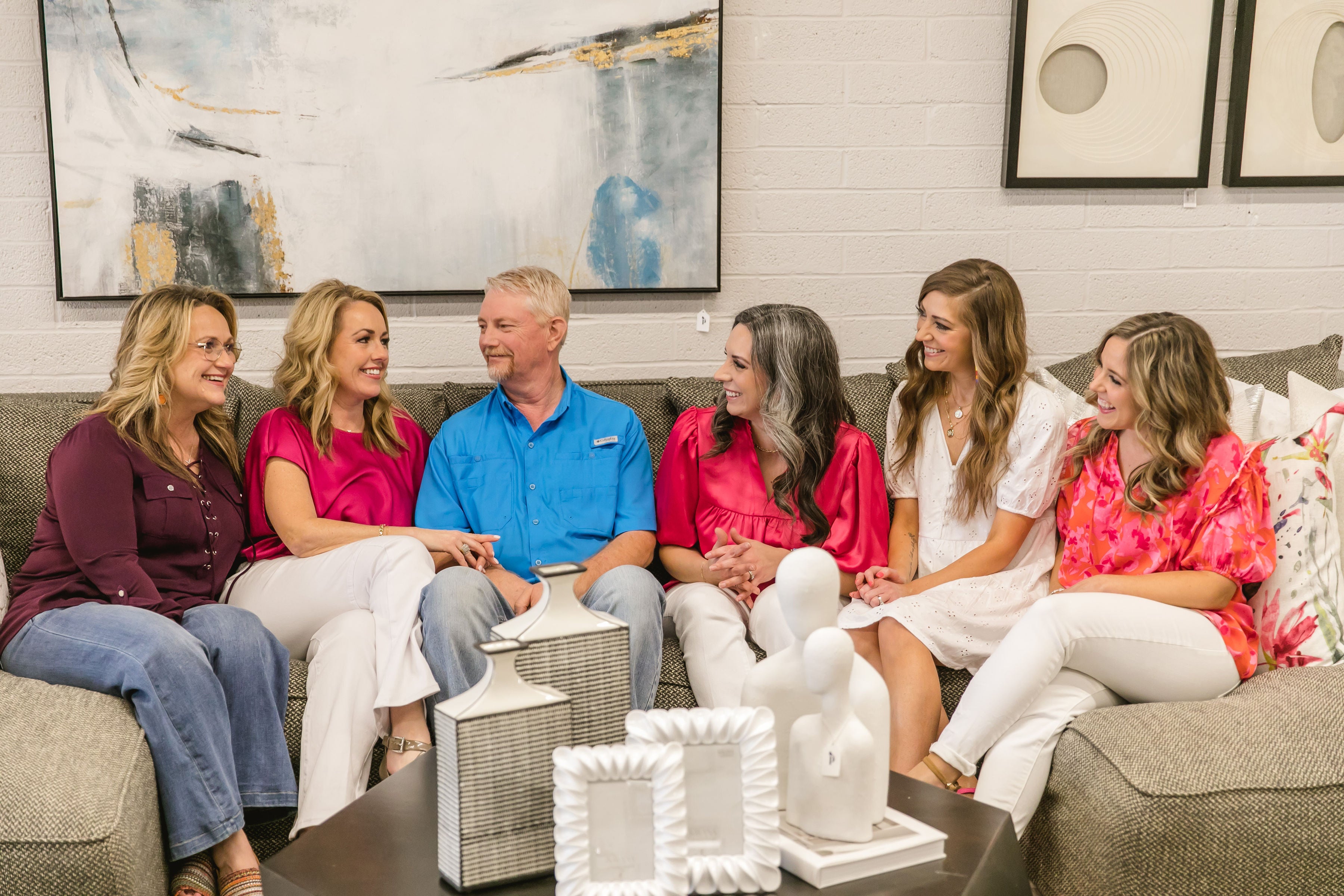 Where Imagination Takes Flight!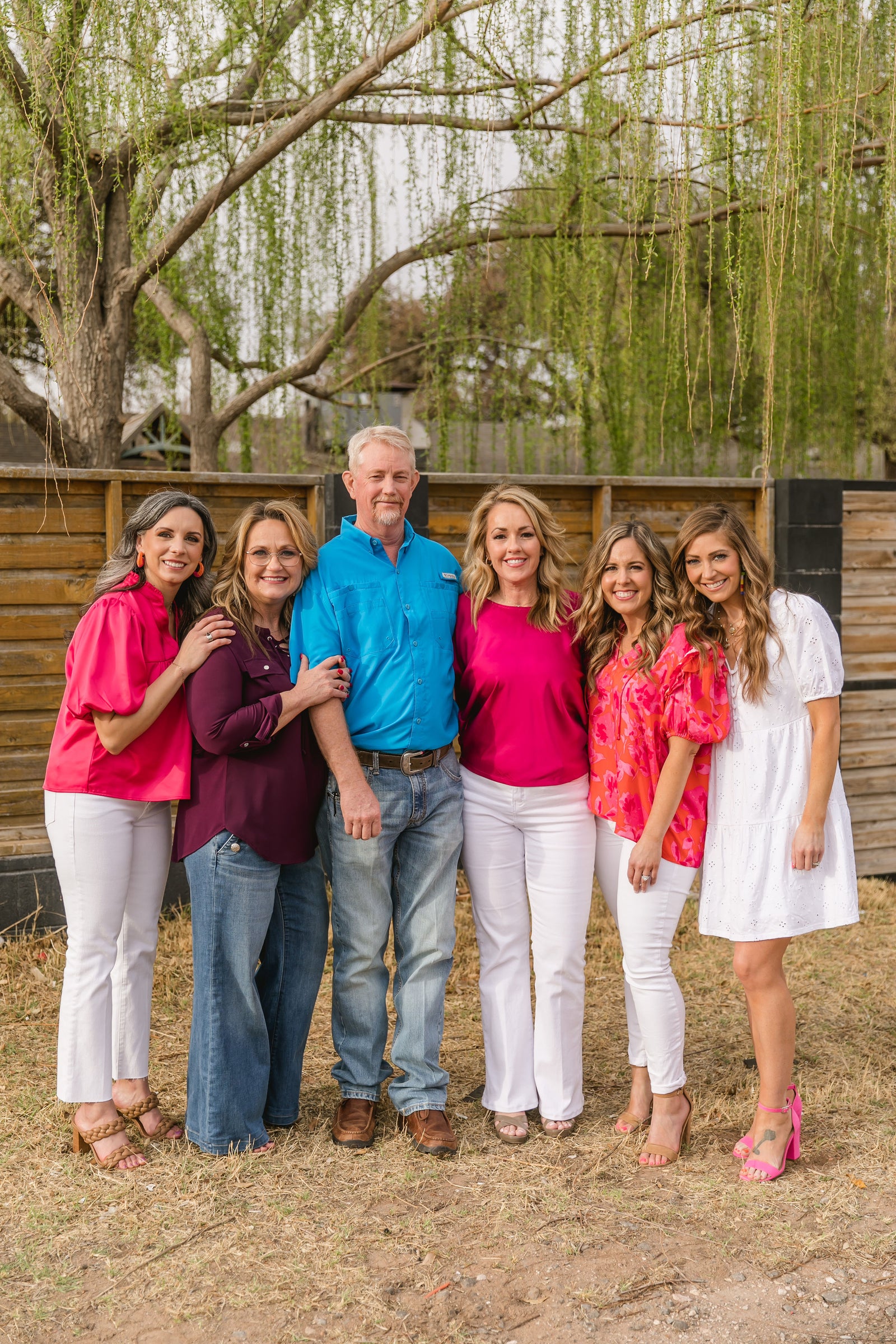 Perch's story is a testament to the power of passion and creative thinking. It all began with Tommy Cole, an unsuspecting husband, and his wife, Jaime, whose insatiable creativity sparked a remarkable transformation. Jaime, having spent years as a teacher, embarked on a new adventure in redesigning and flipping houses, which eventually led to a flourishing staging company. With Tommy's remarkable ability to bring her visions to life, their staging company gained national recognition and acclaim.

However, their journey didn't stop there. Fueled by a desire to expand and grow, Jaime and Tommy sought larger facilities, leading them back to Jaime's cherished childhood stomping grounds in Old Midland. It was there, amidst familiar memories, that the vision of Perch took shape—an alluring fusion of a retail store alongside their esteemed staging company.

In September 2019, Perch proudly opened its flagship location, radiating contemporary allure and offering a captivating collection of modern furnishings, décor, and delightful gift items. As native Midlanders, Jaime and Tommy are driven by a mission to bring a touch of the extraordinary to their community. Together, with Jaime's sister, Kelly Ferguson, who joined as the CFO, the sister team curates an exceptional selection, ensuring that each item at Perch is meticulously handpicked.

Building upon their success, Perch expanded its reach in June 2023, with the opening of a second location in Greenwood. Now, Midland and Greenwood can experience the magic and inspiration that Perch has to offer, both in-store and online.

Join us on this extraordinary journey. Step into a world where dreams transcend boundaries. Explore our thoughtfully curated spaces, discover unique treasures, and let your imagination soar. At Perch, we can't wait to welcome you and be part of your own transformative story.
Meet the Team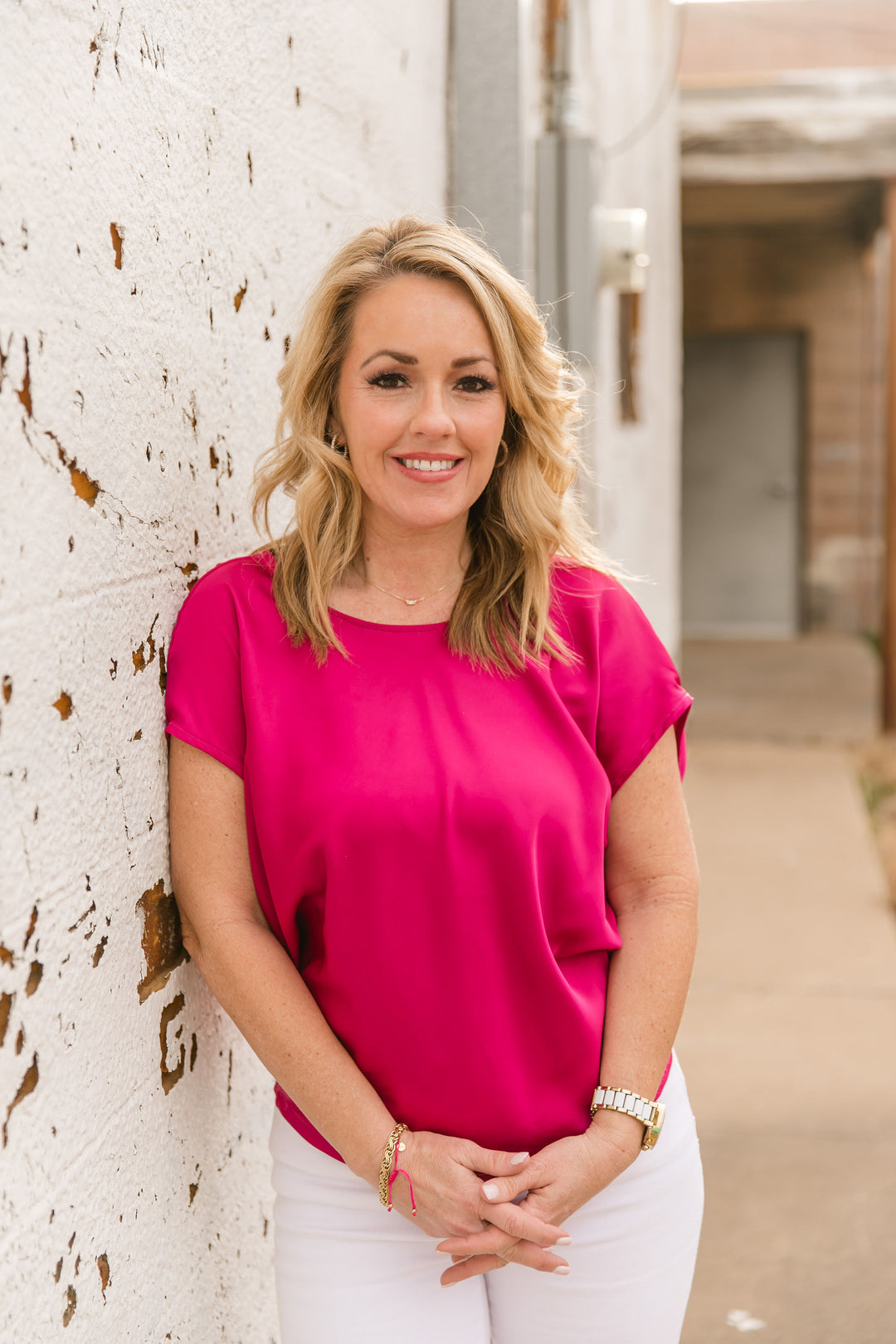 Jaime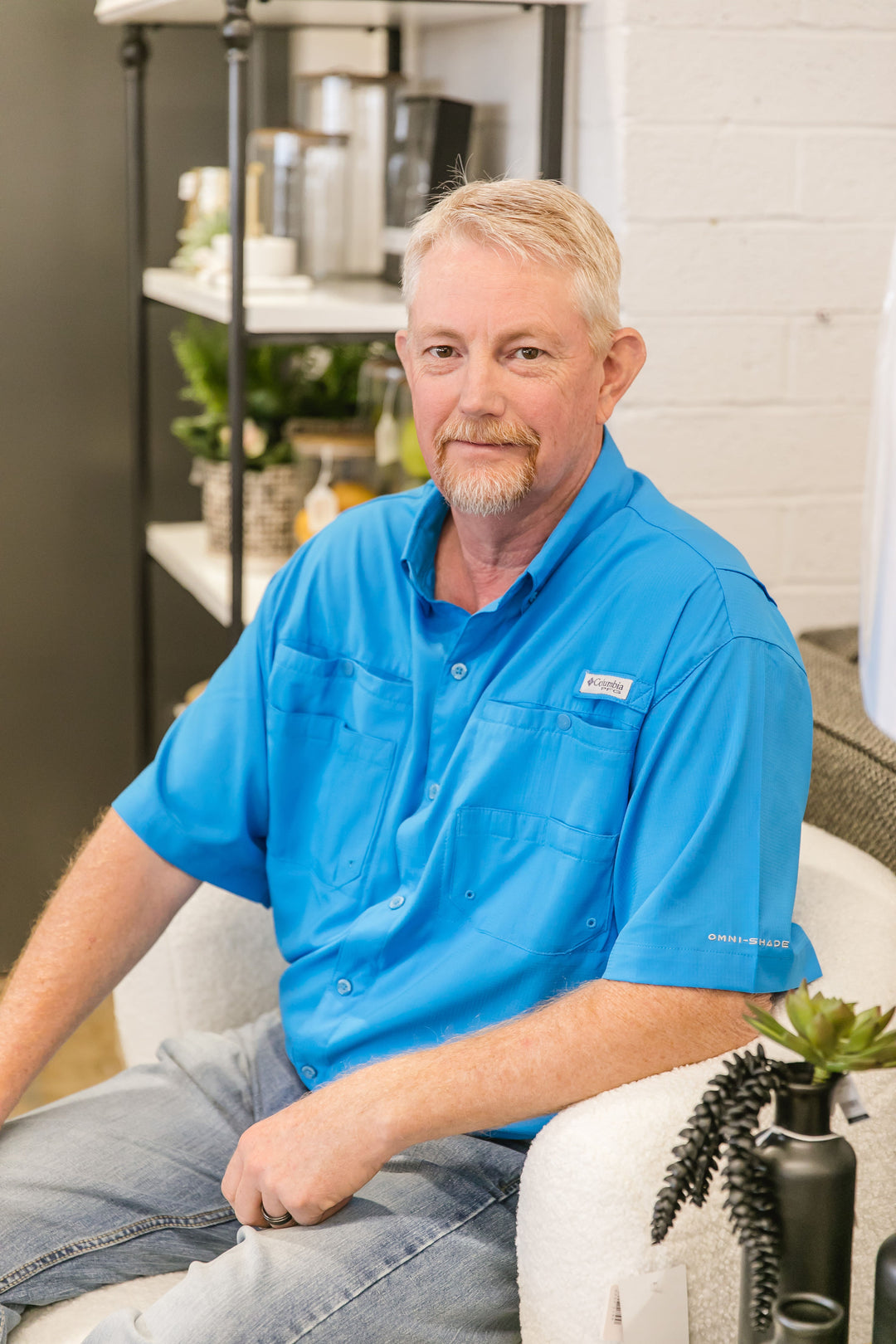 Tommy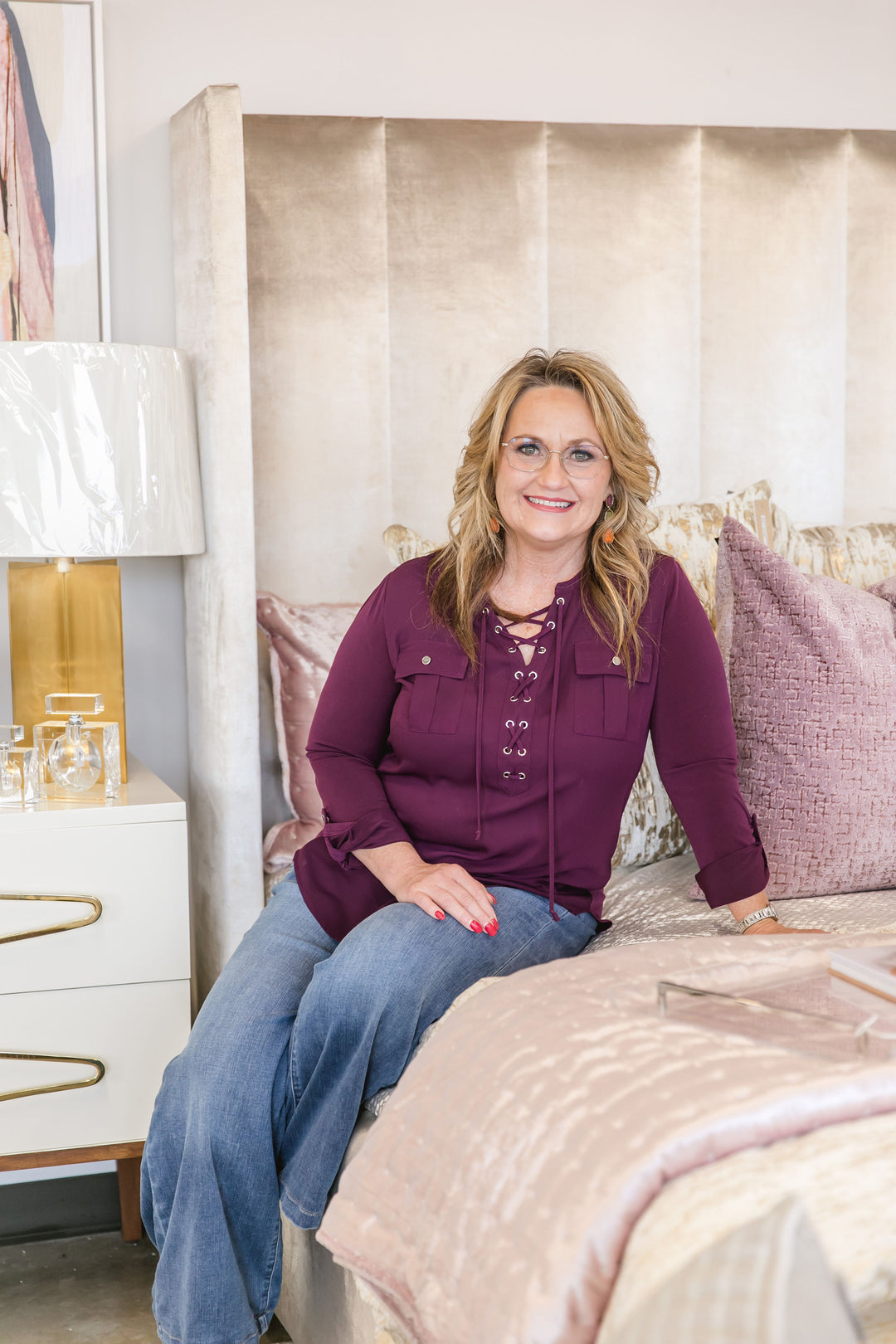 Kelly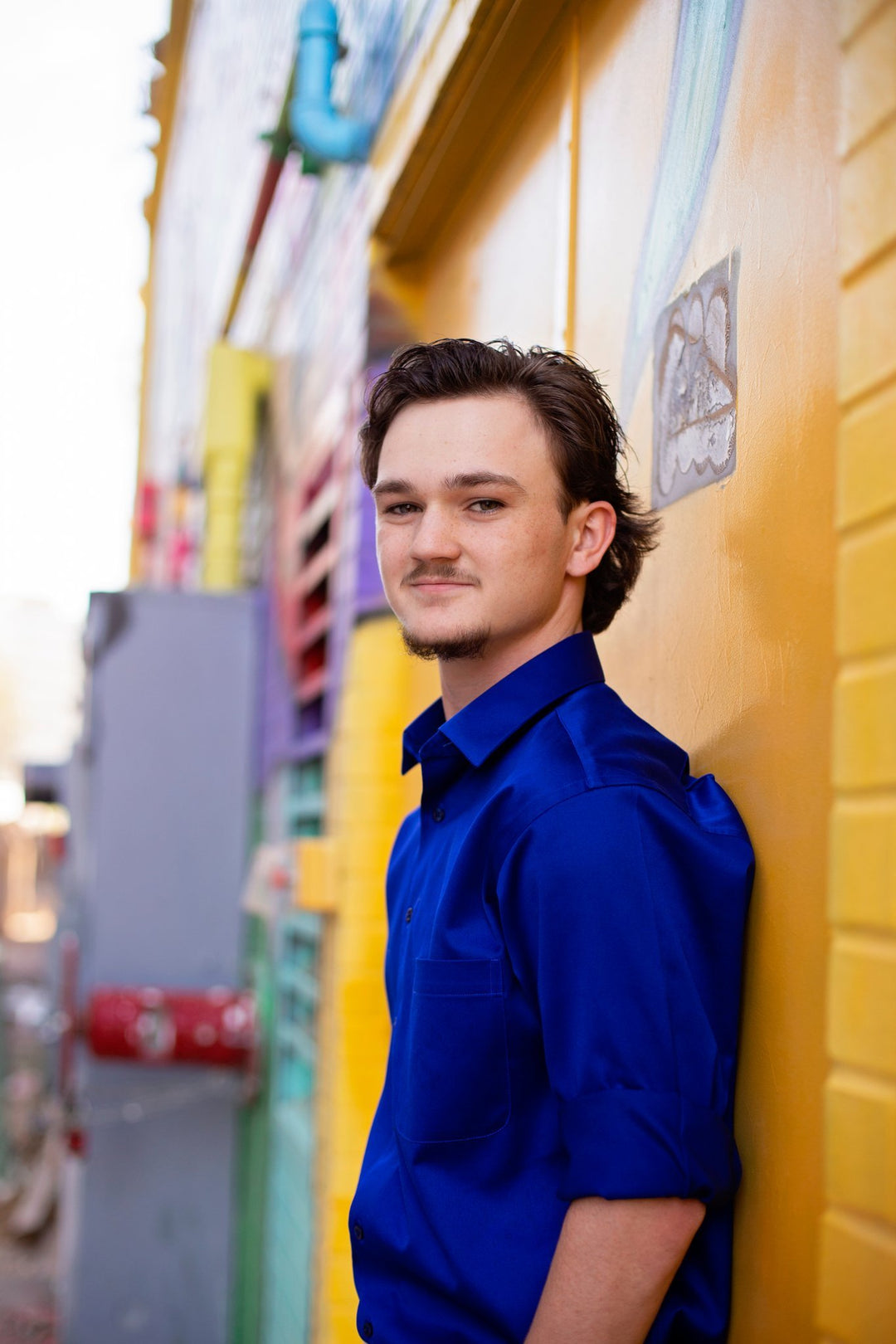 CJ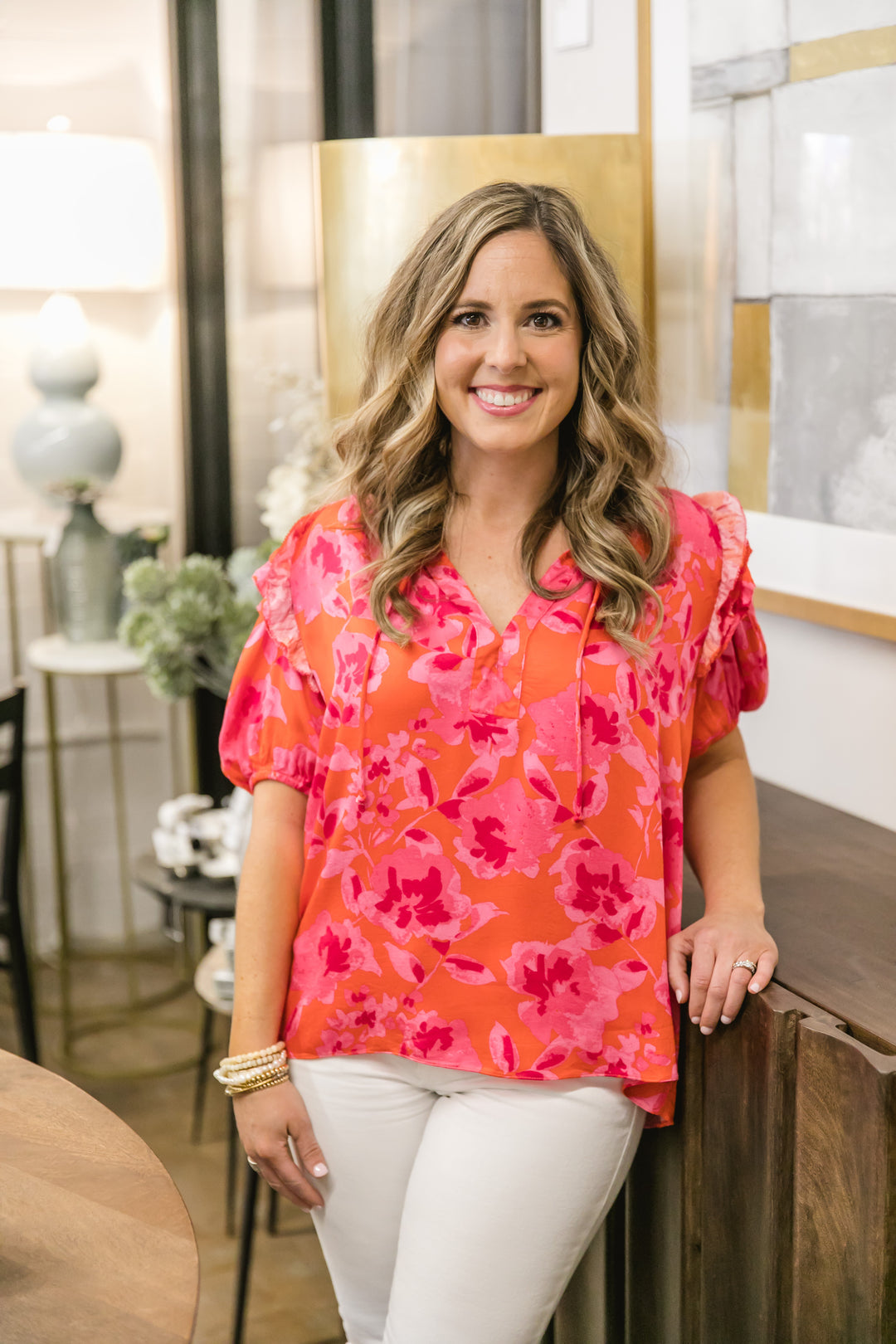 Kylie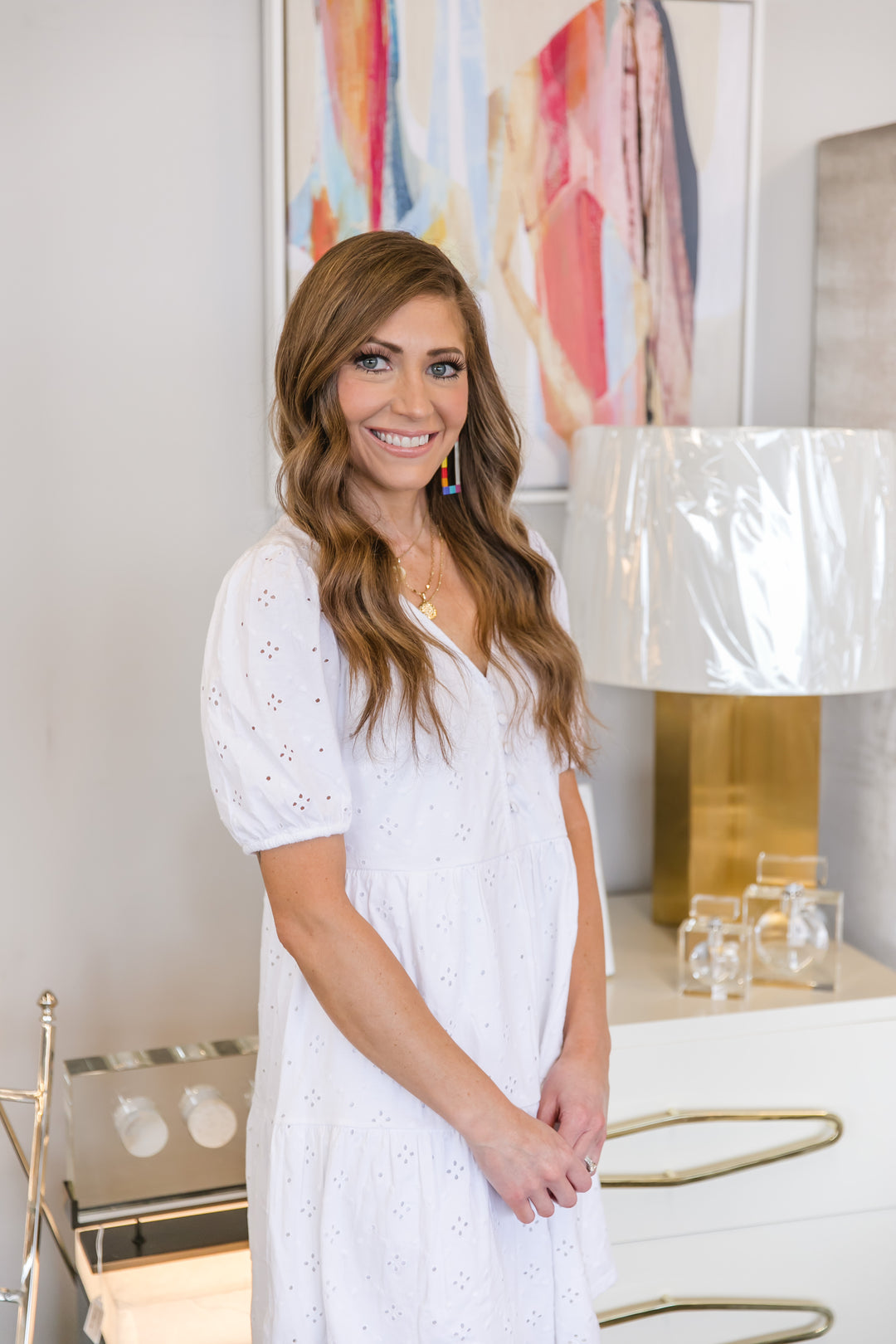 Janae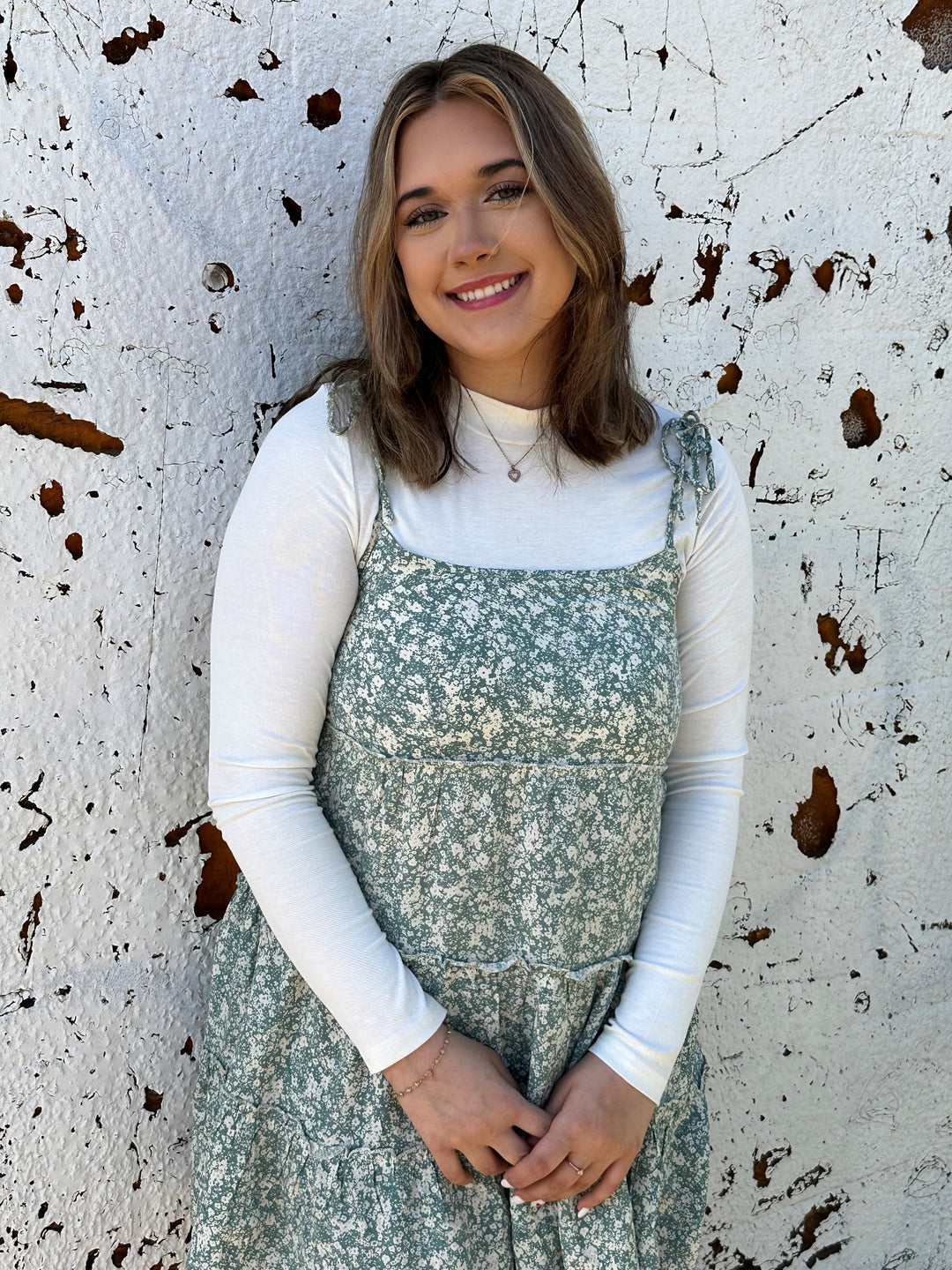 Teagan